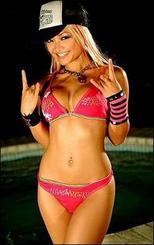 Custom Search
Flash Player Codes by mailboxdrive.com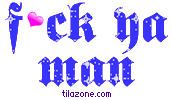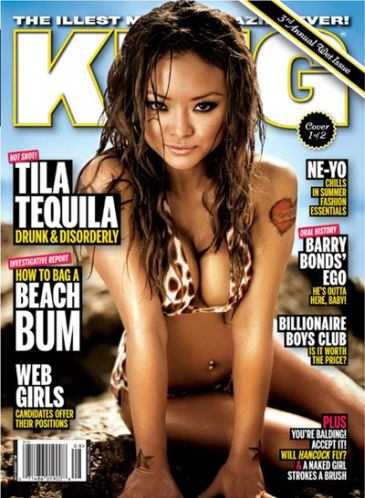 Clearing up the rumors! Tila is not currently pregnant!
Posted By: Tila Tequila Time: 06/06/2009 2:01 AM
CLEARING UP THE RUMORS!!!!!
So I don't usually like to address rumors cuz all it does is start up more drama, and as you can all clearly see in all of my video's, I am a very fun-loving, happy, and drama-free type of girl. However lately the rumors have been piling up and I just felt the need to clear up the rumors for all of my fans because I care about you and want you to know the truth! First of all....the PREGNANCY rumors....the point is...maybe I was pregnant, or maybe I wasn't pregnant. I think that is something very personal but I'm going to clear that up now and say that I am not currently pregnant. So there you go! Let's move on now! NEXT!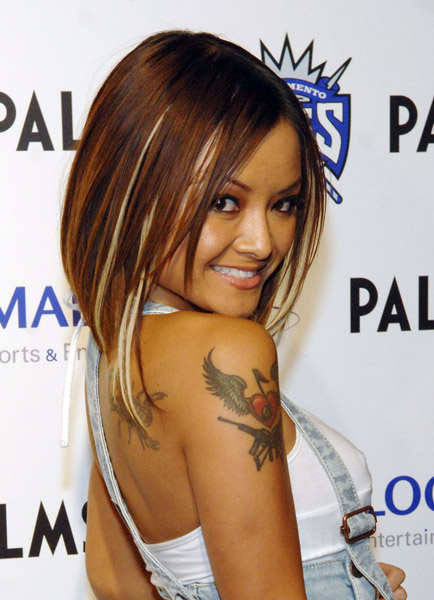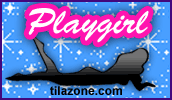 Tila Tequila Biography
Date of Birth: 24 October 1981, Singapore
Birth Name: Thien Thanh Thi Nguyen
Goes By: Tila Tequila (Her nickname is "Tequila" because she is allergic to alcohol, people started calling her that at 13.)
Famous for: Singer, actress, playboy model.
Height: 4"11
Tila Tequila was born in Singapore then moved to Houstan, Texas when she was 1 years old. Her Parents,French-Vietnamese ran a strict Buddhist household until she was 8.
At age 11 Tila tried Heroin, when she was 13 she began to drink, at 14 she went to a boarding school, then at 15 she got her first tattoo and started to smoke and at 16 she ran away to New York. After finishing high school she got scouted for playboy at the mall and did her first playboy shoot at 19.
She
"I've learned to grow and find myself. Ever since I moved out on my own, I've grown up a lot faster and now I can just go for what I want!"-Tila Tequila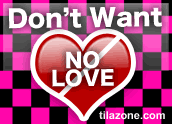 A Shot At Love 2
shot at love season 2! It was between Bo and Kristy and Tila still picked Kristy after she told her she wasn't ready before the elimination.
Bo told Tila that he really loved her, but looks like Tila wanted to go with Kristy instead.
So what will happen next? will there be a A Shot At Love 3?