Custom Search
Flash Player Codes by mailboxdrive.com
Hilary Duff joins gossip girl?
yep! Hilary has been focusing more on her acting career this year and has been busy filming movies such as 'The story of Bonnie and Clyde'. Now Hilary is is a new member of the 'gossip girl' cast. She will be known as Olivia Burke, a movie star that wants to experience college life and will be Vanessa (Jessica Szohr)roommate. Hilary will be joining the show on October 5th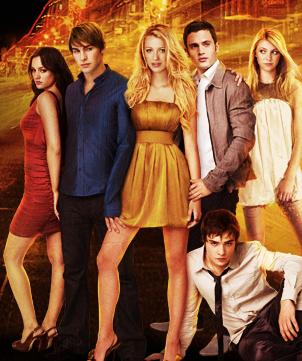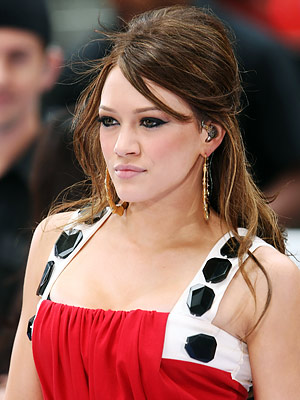 Hilary Duff Biography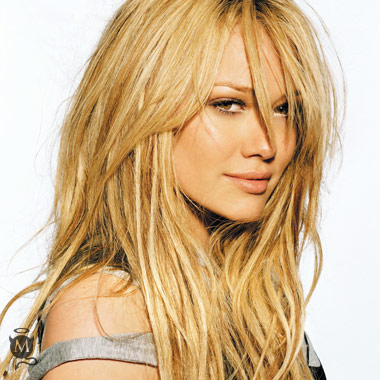 Date of Birth: September 28th 1987, Houston, Texas, USA
Birth Name: Hilary Erhard Duff
Nickname: Hil
Height: 5' 2"
Quick Facts (imdb.com):
Daughter of producer Susan Duff.
She was rated the #1 Hottest Teen Female Star for 2003 based on her acting, singing, public appearances, and charity work.
Shot the music video to her song "So Yesterday" on Venice Beach in Marina Del Rey, California.
Re-did the song "Our Lips Are Sealed" by The Go-Go's with sister Haylie Duff for the A Cinderella Story (2004)-Soundtrack.
Likes all types of music but dislikes techno music.
Plans on starting a design for dogs called Little Dog Duff named after her late dog of the same name.
Accepted the lead role in A Cinderella Story (2004) because Charles Perrault's story "Cinderella" was her favorite fairy tale when she was growing up.
Her favorite film is Romy and Michele's High School Reunion (1997).
Has been homeschooled since the age of 10. Along with her sister, currently taking two online correspondence courses via the Harvard Extension School.
Has been working for the charity Kids With a Cause (which helps children stricken by poverty, hunger, sickness, a lack of education, abandonment, neglect and/or abuse) since it was founded in September 1999, and is the 2004 Official International Spokesperson for the non-profit organization.
In preparation for her driving test, she drove herself between filming locations during principal photography for A Cinderella Story (2004).
For her 17th birthday, her sister arranged a trip to Mexico for her and two friends.
Considered for the part of Lola in Confessions of a Teenage Drama Queen (2004) but that part eventually went to Lindsay Lohan.
Was voted the 19th Greatest Teen Idol of all time by VH1 in 2003. She also hosted the special.
According to the Chinese Calender, she was born in the year of the rabbit.
Her favorite episode of her hit show "Lizzie McGuire" (2001) is First Kiss where her character Lizzie falls in love with the paperboy and shares a kiss with him.
Salary
Material Girls (2006) $2,000,000Cheaper by the Dozen 2 (2005) $2,000,000The Perfect Man (2005) $2,000,000Raise Your Voice (2004) $2,000,000A Cinderella Story (2004) $2,200,000Cheaper by the Dozen (2003) $1,000,000The Lizzie McGuire Movie (2003) $1,000,000Agent Cody Banks (2003) $500,000